NEW PLAYSTATION GAMES TO EXPECT FROM NEXT WEEK
PS4 — Digital (Release 31st March)
This was released on Xbox this week. Anoxemia is a story-driven exploration game that puts you in control of the scientist Dr. Bailey and his operations drone, ATMA. The player is meant to search the ocean floor as he explore and extract samples from the bowels of the underwater caves.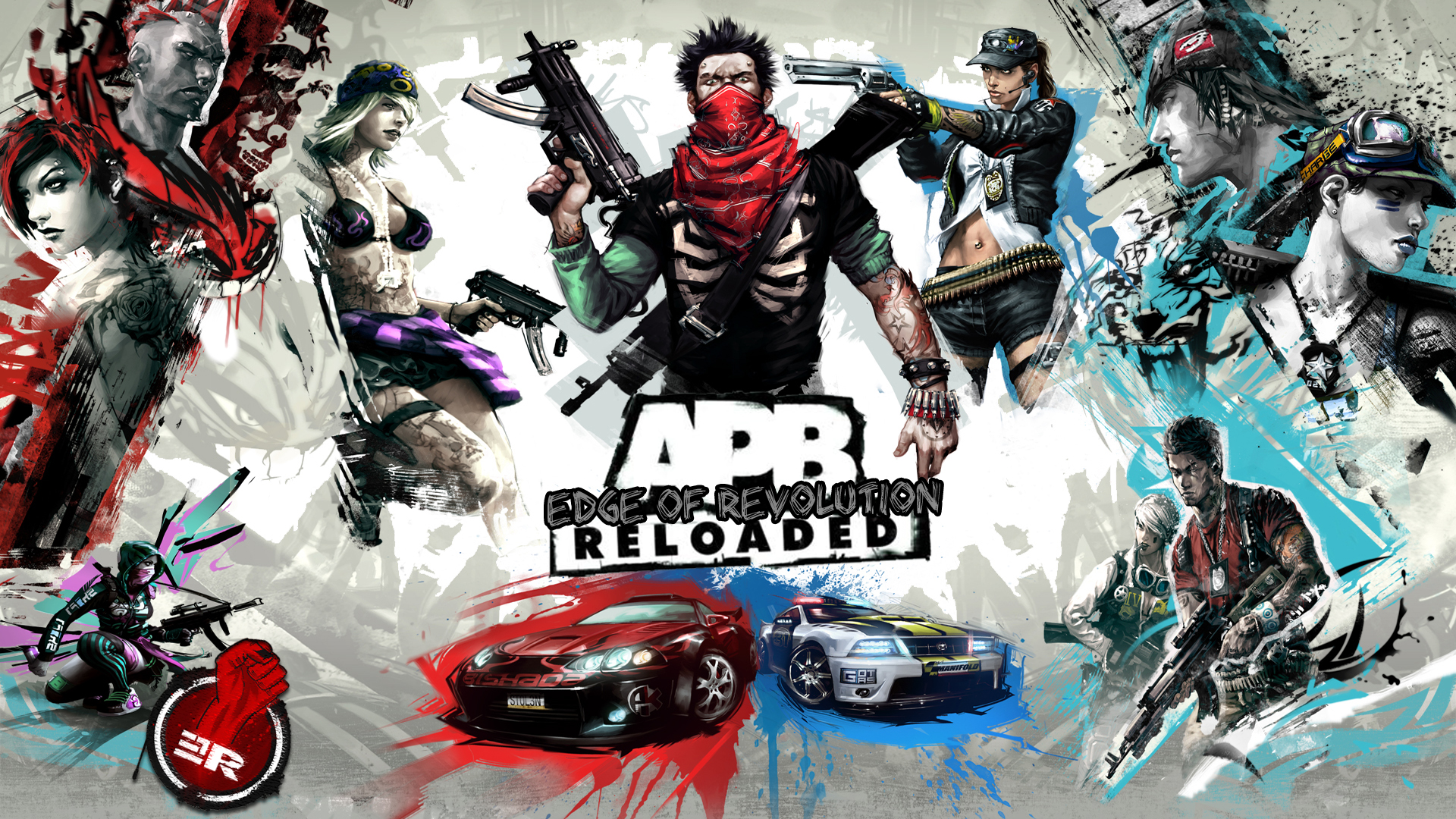 In this game, you are given multiple choices to choose from; Anarchy or Justice. In the world of APB game play, it's your choice: live on the edge of the law or enforce it. Hit the streets as a licensed vigilante or hardened criminal in the crime-ravaged metropolis of San Paro where shootouts, car-chases, robbery, and vandalism are all in a day's work.
THE DROP

: (Release 28

th

March)
Unlike playstation the year this is actually the first sport related game being released this year.
Retro Mode. New to MLB the Show 17, this love letter to the 8-bit era boils all the action down onto one button. Anyone can step up and play like a pro — complete with old-school sound effects and a commentary track by Ken Griffey Jr.
But that's just the start! Diamond Dynasty fuses card collecting with deep, strategic play. Build an empire of the best players from both the past and present to take on the entire world of baseball.
FATAL FURY: BATTLE ARCHIVES 2
PS4 — Digital (Release 27th)
This compilation contains some of SNK fan's favorite titles from the Real Bout Fatal Fury series. Real Bout Fatal Fury is the only Fatal Fury title with bounds, and characters that are pushed out of bounds lose the round in a comical way, which can lead to unexpected comebacks.
PS VR — Digital (29th March)
Set using the mythical epic days of Vikings, Fated: The Silent Oath tells a tale of courage, loyalty and sacrifice where an everyday father and husband must do the impossible to save his family from the destruction of the world at the hands of giants of the old. If you are looking to weigh bravery, don't go desert-storming, this is the right place to start.
HARVEST MOON: A WONDERFUL LIFE 2
PS4 — Digital (29th March)
A lifetime of farming is looks abit like Cinderella story, the player takes on new meaning in Harvest Moon: A Wonderful Life Special Edition. Besides planting crops, raising animals, and rebuilding your father's farm, you'll make friends in Forget-Me-Not Valley, find your future bride, and hopefully cultivate a happy family! And of course live happily ever after.
PS4 — Digital (Release unknown)
Embark on an epic journey with the Has-Been Heroes, a group of legendary champions once celebrated throughout the kingdom — almost forgotten until the King has one more quest, the most epic of them all: to take the twin princesses to school!
PS4 — Digital (release unknown)
To me, this is just a joke! After countless days and nights of celebrating within the infamous Monkey Tavern, our team of adventurers have spent every last penny. Their fates, however, are about to change. Maybe the tavern has more to offer than just beer!
This will be probably the second sports game by Xbox this year. Horse Racing 2016 is a game for everyone. Feel the thrill of a real racing championship. Hours and hours of play will make you keep coming back for more.
Korix places you deep in space, fighting for the survival of your race. After enemies had invaded and destroyed your homeworld. Left with nothing to lose any more, you are put in the role of a commander, with the sole mission of taking the fight back to the enemy. Build up your defences, capture resources, and build your own army to exact revenge.
KINGDOM HEART HD1.5 + 2.5 Remix
Kingdom Hearts HD 1.5 + 2.5 Remix is an HD re-mastered collection of 6 unforgettable Kingdom Hearts experiences available for the first time on PS4.
PS4 — Digital (Release 30th March)
This i prefer to call super Mario Run for playstation . This classic action masterpiece arcade game Wonder Boy has been remade in HD! Food is important for a primitive man! Collect all food before your health gets depleted, defeat all enemies, avoid all obstacles, and head over to save Tina!
More new games are still coming as the reviews are still ongoing . we bring you updates as it unfolds.
Size: 300 X 250 pixels