STYX: SHARDS OF DARKNESS RELEASED ON PLAYSTATION TODAY 14TH
The launch of Styx: Shards of Darkness releases been performed today! Fans can visit the twitter handle for updates and reports can follow on Twitch & get a chance to win some prizes!
meanwhile check out the video below the pix.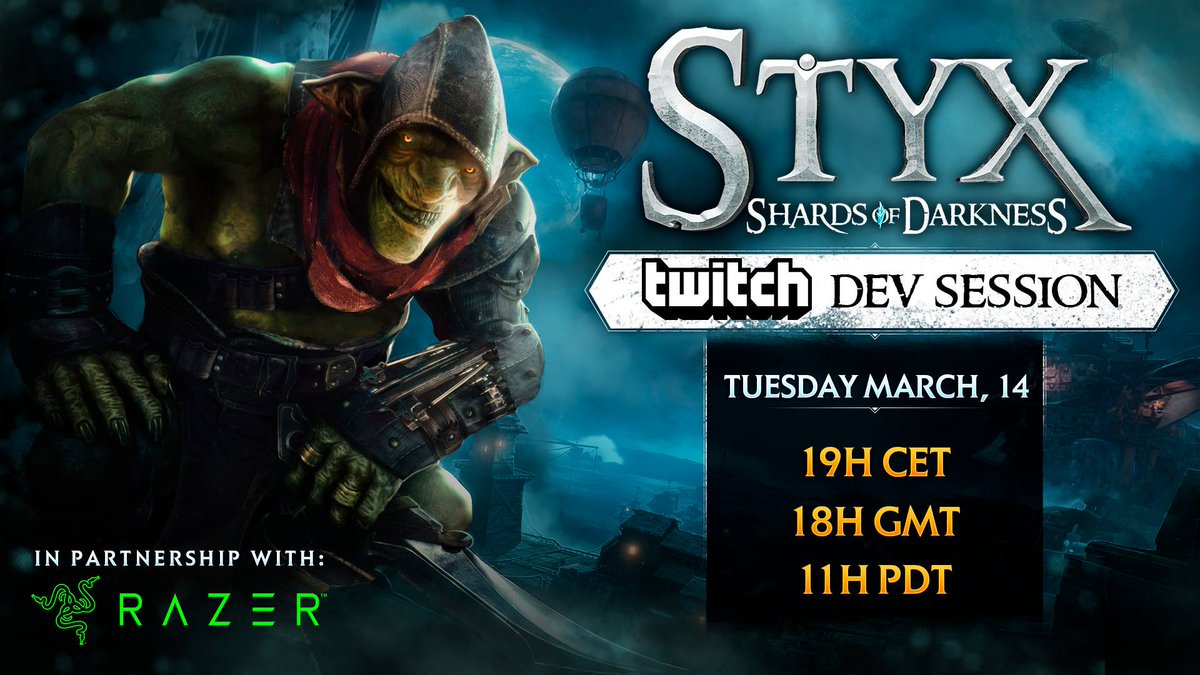 Watch live video from FocusHomeInteractive on www.twitch.tv
online games.
Relevant post:
CLICK HERE
for an article on video game design.