Super Mega Baseball 2 released on Xbox platform this week.
Super Mega Baseball 2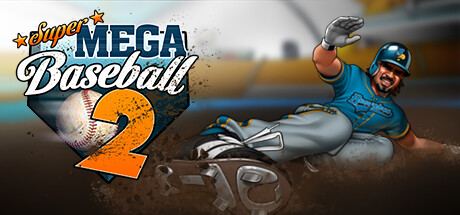 The era of sports games are not over yet! Check out as this critically acclaimed baseball makes it out on the series. This super mega baseball series is back with gorgeous news visuals, deep team and league customization, and the long-awaited online multiplayer modes, accessible mechanics, Deep skill curve. Also include are the Visceral pacing, Light hearted vibe, Serious simulation. Rookie or baseball purist and SMB2 pack that provides a mode for everyone.
Xbox live gold members can download Super Mega Baseball 2 for free during the month of May.
Publisher:

Metalhead Software
Website: Super Mega Baseball 2
Other games that made it out this week are:
·
ACA Neogeo Stakes Winner
Website: ACA Neogeo Stakes Winner
·
Through The Woods