Check out Xbox Game of The Week from August 28 - 31 2018
Welcome to #BulevurGames update, where we cover all the new games coming soon to Xbox One and other console games. Go ahead, screw down to have a view of the latest from the Xbox game world.
1. Pro Evolution Soccer 2019
28th August 2018
unlike other soccer games, pro Evolution soccer has improved graphic features, manager mode and presents players with an array of leagues to choose from. The same also apply to player movement, animation and control as well as a photo realist stadium which makes it stand out from other soccer games.
2. Bad North
This Viking motivated strategy game allows the players to study and understand the strength and weaknesses of each island shape and strategies on ways to defend your kingdom against the invaders. With the presence of routine generated islands players are meant to command their soldier on way to go against the ruthless infidels.
3. Strange Brigade
28th August 2018
This multiplayer
mummy
featured game gives you an opportunity to join a group of brave heroes to fight against an evil watch and her army of mummies. The third person multiplayer action adventure allows you solve challenging puzzles and seek hidden treasures. Players are meant to shot their way the evil armies of Seteki (the witch) and blast their way into an unimaginable treasures.
4. Shikhondo: Soul Eater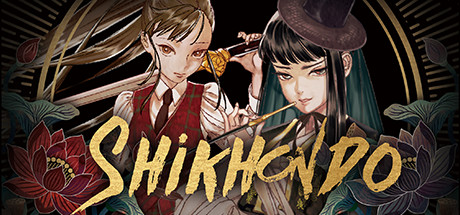 Yokai, a demon in captivity has escaped his shackles and has gone into the world of man to spread fear and capture their souls. In this Asian mythology your task is to stop this evil with a unique hell-bullet kinda weapon. This game include variety of mode on Xbox one including Arcade, local co-opened hardcore.
5. Splash Blast Panic
This multiplayer competitive game is a crazy party game where you are meant to bully, dodge and ram your opponents outside the field with assorted water gun weapon. The game is also said to be motivated by some arcade party game titles.
6. 3 on 3 Freestyle
meet the neighborhood basketball game. This street basket ball trivia is give the players an opportunity to play alongside their team mates to either pull-off an on-look passes, slam dunks, allay-ops and outside shot including some other skills involved with energy and swagger behind this game, you are set to have a whole new idea of street basket ball.
7. Day Z
29th August 2018
Imagine yourself lost, hungry and with nobody to trust. This game is characterized with violence; you are a survivor of an aftermath of a post-apocalyptic society, it is up to you to fashion out new ways to stay alive in this open-world MMO survival sandbox full of intrigue and suspense.
8. Twin Robots: Ultimate Edition
29th August 2018
Add caption
The game tells the story of Watt and Volt two brothers abandoned for years, left to die. They have finally decided to prove at least to themselves that they deserve a place to live in the world. You (the player) and a friend are meant to see that the two brothers achieve their dream goal. The game also include a unique co-op, swapping gameplay mechanic and also has a challenging puzzles meant to make it more interesting.
9. Amnesia: Collection
Based on horror settings, the game contains different titles. Amnesia: the Dark Descent, Justine, and A machine for pigs. The combination of this three horror series were carefully designed to chill the players away from their gaming chairs.
10. Naruto to Boruto: Shinaobi Striker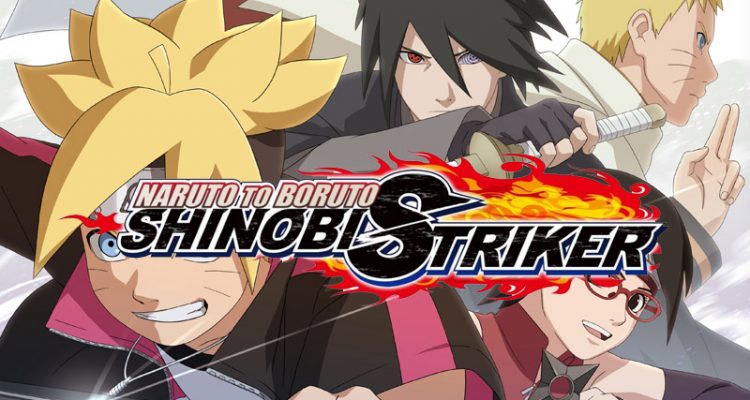 This featured the three Naruto characters which includes Naruto, Team 7 and Sasuke. This 4 v4 Fighting game with a newly improved graphic style made of catching colors as well as an active Ninja gameplay.
11. The VideoKid
This game inspired by the 1980's arcade gameplay the
VideoKid
. It has a rather funny story-line, the
VideoKid
is said to wear its inspirational sleeve as he hurl video cassettes through mailboxes to make some cash so as to take your girlfriend out on a date. So much for a hustle I guess! Players are meant to dodge reluctant by- passers as well as avid the cops post to stay in the game.