Chinese game market: NetEase's Game Revenue experiences a 18.4% year-on year (YoY) drop as Hour of Kings makes the Top 10 of best performing game.
Early this month, NetEase reportedly release their first quarter report (Q1) of their game revenue and from the look of things it didn't just go all well with the company. The company game revenue by 18.4% ($25.76 million) from the 2018 Q1 revenue of fall by $1.4 billion to compared with 2017 Q1 revenue.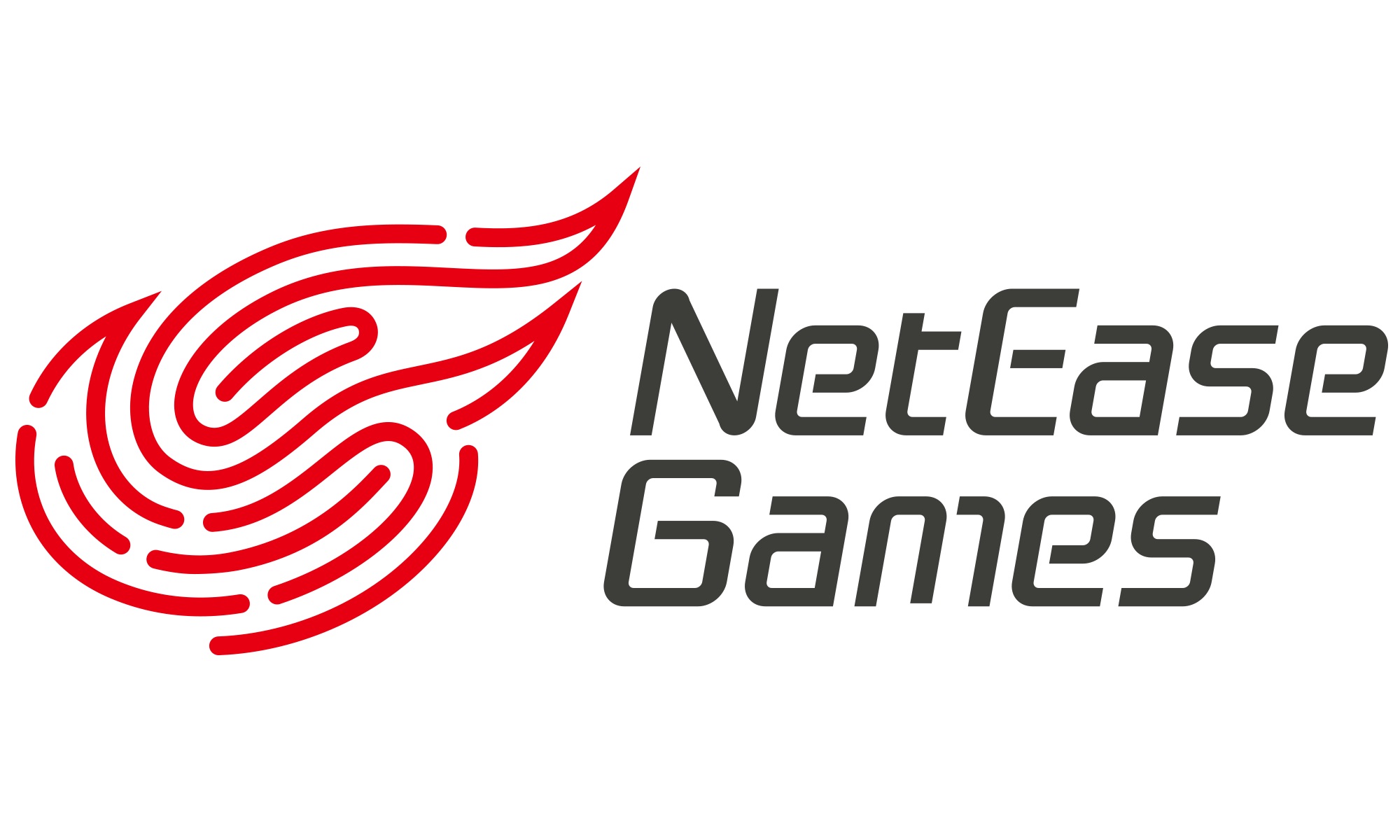 It was also gathered that mobile games accounted for 71.8% of the total online game revenue. The fall was linked to the decrease in revenue contributed from the existing popular titles such as Onmyoji and New Ghost, despite the fact that their latest games like Chu Lin Xiang and Knife Out are performing well, currently the company still insist that they dominate the MMORPG game market (though there are no visible evidence to this claim) and as it is expected to tap into non-MMORPG genres.
On a flip side, the company has announced their proposed released with a US based VR game developer Survios. It is said that the company (NetEase) will be expected to invest a total of $193 million on live streaming as well as Esports. It is also expected is publish one of the proposed top VR titles on China's Raw Data, and Steam.
One the other hand below is the list of Top 10 performing mobile games in china in July 2018 based on revenues across all Android App Stores: